Gamification Webinar Winner Announced & Recording

Congratulations to Mr Richard Bowman from the Australian Tile Association who reached 88 points with his
participation during the webinar as well as downloading the Free Gamification eBook from the ME website.
Congratulations also goes to Edward Balfour from Exemplar Global who won the scrabble challenge with the word 'Evolution'.
We would like to thank everyone who attended as well as the support from AuSAE and Redback Conferencing.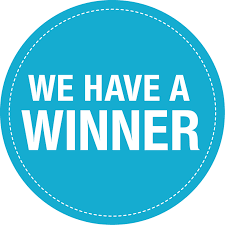 If you would like to watch the online recording again or if you missed it on the day please feel free to watch via the link below: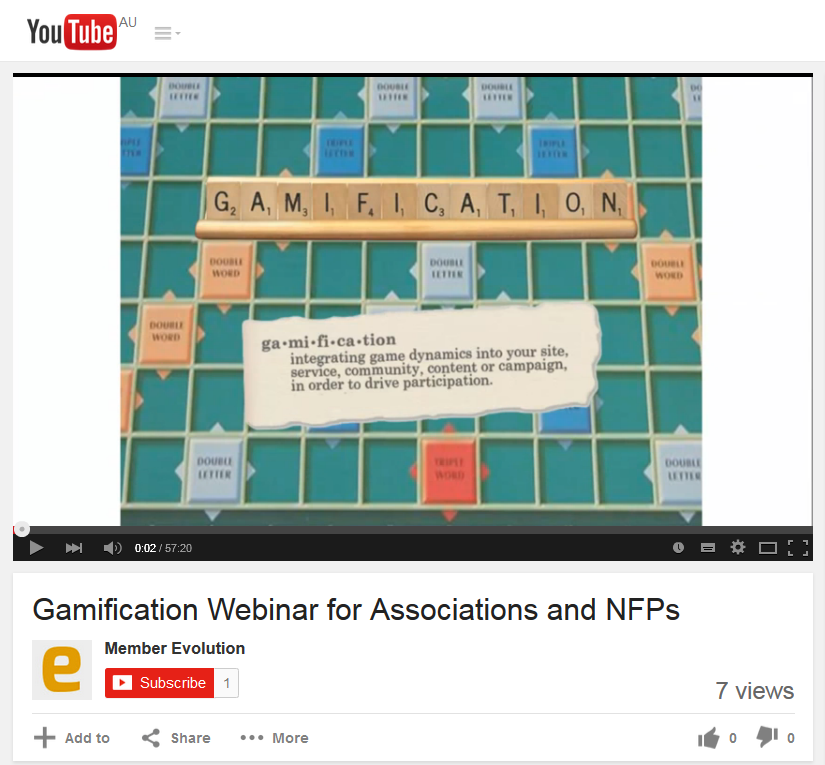 Webinar feedback:
Webinar content was: "Very Good" & "Excellent"
Presenters rating: "Good" & "Excellent"
We also have an ebook that highlights important topics that were covered in the webinar if you would like a copy,
please view here
.