Partners

POLi is the online payment alternative which allows you to use your internet banking to securely pay for goods and services. Aspedia and Member Evolution are proud to partner with Poli for providing Member Evolution and eCommerce solutions to our clients.

Securepay are aspedia preferred partner for processing eCommerce transactions. Not only do they integrate with all major banks in Australia, but they offer a competitively priced solution that has led to eCommerce success for many of our clients.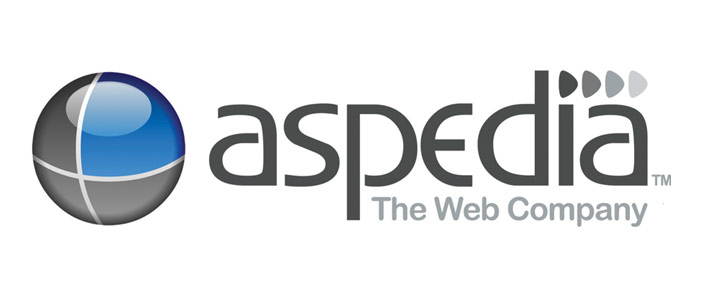 Aspedia Australia is a Australian owned and operated digital agency specialising in online marketing, search engine optimisation, content marketing and remarketing. We have experienced great success with our marketing clients and been able to drive conversions and elevate their business to the next level.


Aspedia is a certified Google partner with a team of qualified Google professionals on staff to assist you in marketing your business online and gaining the best possible value for money for your online marketing efforts.