Is Online Learning right for your association?

There is no doubt that
Online Learning
or e-Learning is gaining popularity and has now become a widely used education medium that is almost expected to be part of any curriculum. In 2014 it was a $56 billion industry and is set to double this year!
There are lots of advantages to e-Learning and it can be used on its own or to compliment the classroom.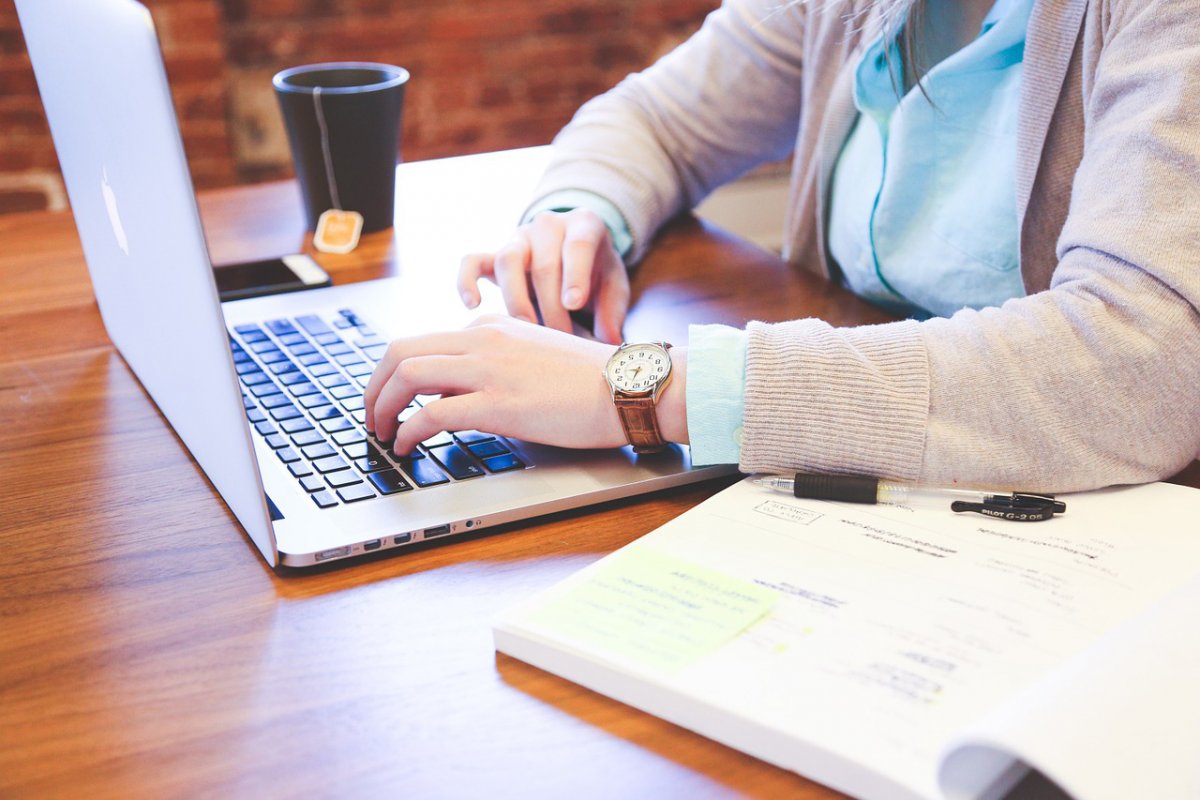 Advantages
If you aren't already delivering e-Learning consider the following:
It is cheaper to schedule and deliver then classroom training
It saves money on travel and expenses, onsite facilities, cost of trainers, etc…
Provides your members with flexibility
Easy to assess results and gives assessors flexibility
Takes full advantage of the interactivity and multimedia power of the Internet to create fun and engaging content
Members can learn anywhere and anytime
Can be integrated with your existing CRM for ease of management
Tips
Clearly define your course structure
Develop high quality content that engages the student
Provide easy navigation, uncluttered design and multimedia tools
Keep your audience motivated by providing reminders throughout the course of how they will benefit by completing it
Integrate activities so that the student can practice their new skills
Design the course into small modules that are easy to digest
Make the course easy to maintain
Offer support and collaboration such as Live Chat, email or phone
Make it easy to access, ideally directly from your website without needing a separate user account (single sign on)
E-Learning can not only be a great resource for your members but also an opportunity for your association to increase engagement as well as providing a constant source of revenue.