Successful AuSAE Sydney Symposium

Congratulations to the team at AuSAE on yet another fantastic Leadership Symposium! As Annual Partners of AuSAE it was our pleasure to be involved in such a well organised and educational event. It was great to see such an array of relevant topics and sessions targeted on challenges faced, new opportunities and future planning for associations.

"I had a positive experience networking, learning new techniques and understanding the major challenges faced from a technology point of view from within the industry" - Dan Keller.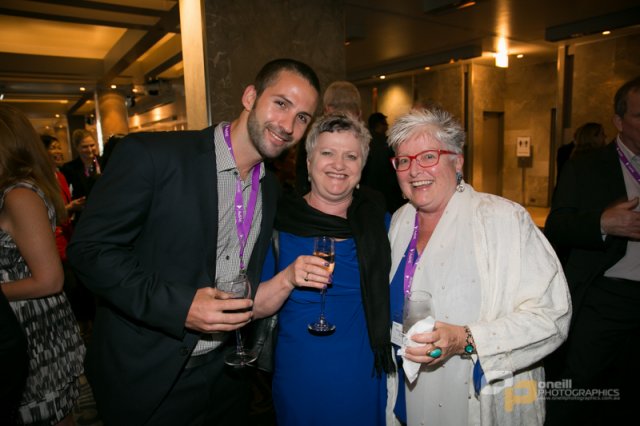 Max our Product Manager with Margie O'Tarpy & Robyn Henderson at the Symposium Gala Dinner