Telstra QLD Business Awards Night

The staff at Member Evolution had a great night at last week's Telstra QLD Business Awards night hosted at the Sofitel in Brisbane. The night was thoroughly enjoyable with an interesting and insightful guest speaker who spoke about her 'overnight successes'.
Carolyn Cresswell was the keynote speaker for the night from Carman's Kitchen where she spoke about buying the muesli company she worked for $1,000 and the daily struggles she faced of getting out there in the big supermarket chains. Her story was extremely interesting and highlighted the fact that coming from a small business owner to growing into a national brand does not happen overnight but rather over a period of 20 years.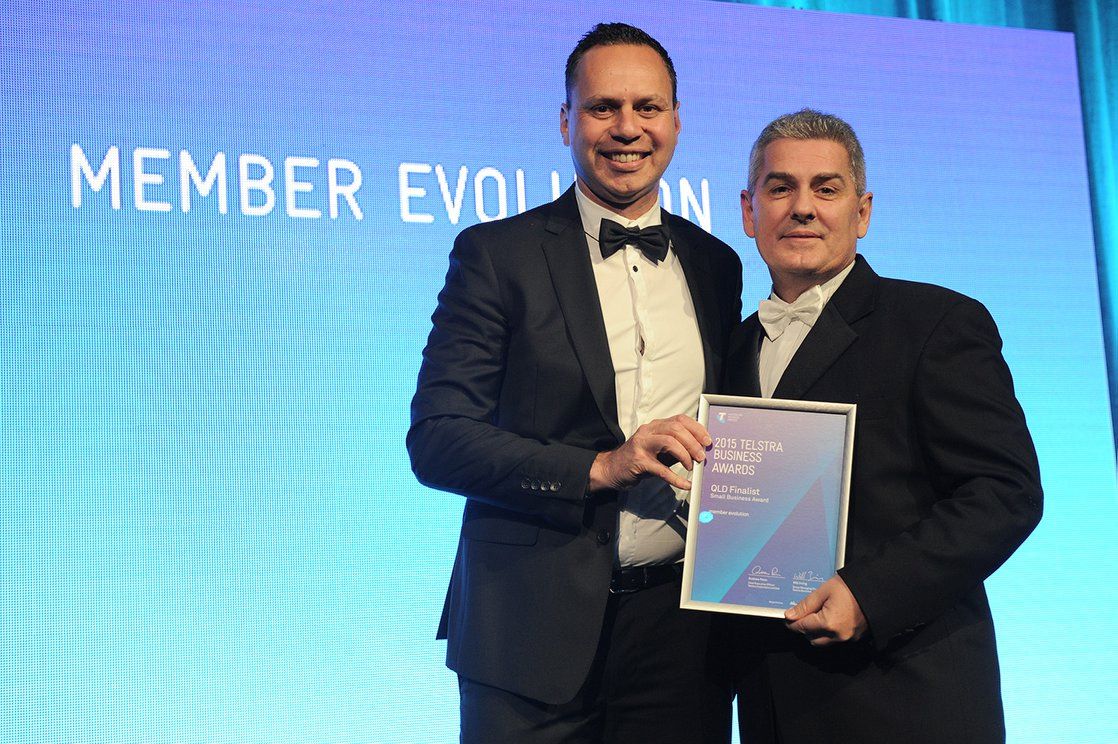 We would like to congratulate all of the QLD Business Winners for their hard work:
Beginning Boutique took out the big award being named the Telstra Queensland Business of the year.
"Small business is extremely hard and if it wasn't so hard there would be someone else standing here. But my team, my husband and my mum never gave up and nor will I." - Beginning Boutique
A huge thank you must go to Telstra for all their hard work for continuing to recognise small business across Australia and without their support and dedication the night would not be possible.
The success of making it to the finalists demonstrates the entire team's dedication and professionalism.