Thinking about a New Software system? The QLD Government has your back!
October 26, 2017 | 2 minute read
It's never been a better time than now to review and invest in a modern and agile set of software and marketing services. A recent decision was made by the Queensland Government to fund a grant program that looks at helping small businesses transition from an old-fashioned or analog framework into a more competitive and digitised one.
By funding digital technology and services for businesses to adopt, two parties are positively affected:
One, businesses will have the opportunity to become more competitive, and generate additional leads as well as gain more control over those leads by utilising such technologies and services to better reach and manage their target market, therefore enabling a larger profit share than otherwise.
Two, the government will indirectly see an increase in employment, through businesses taking advantage of new technologies and services. This effect is generally known as the multiplier effect whereby, the government injects money into the economy, with the aim of it reaching an intended audience and to cause a specific action, that being expenditure and hiring of new staff.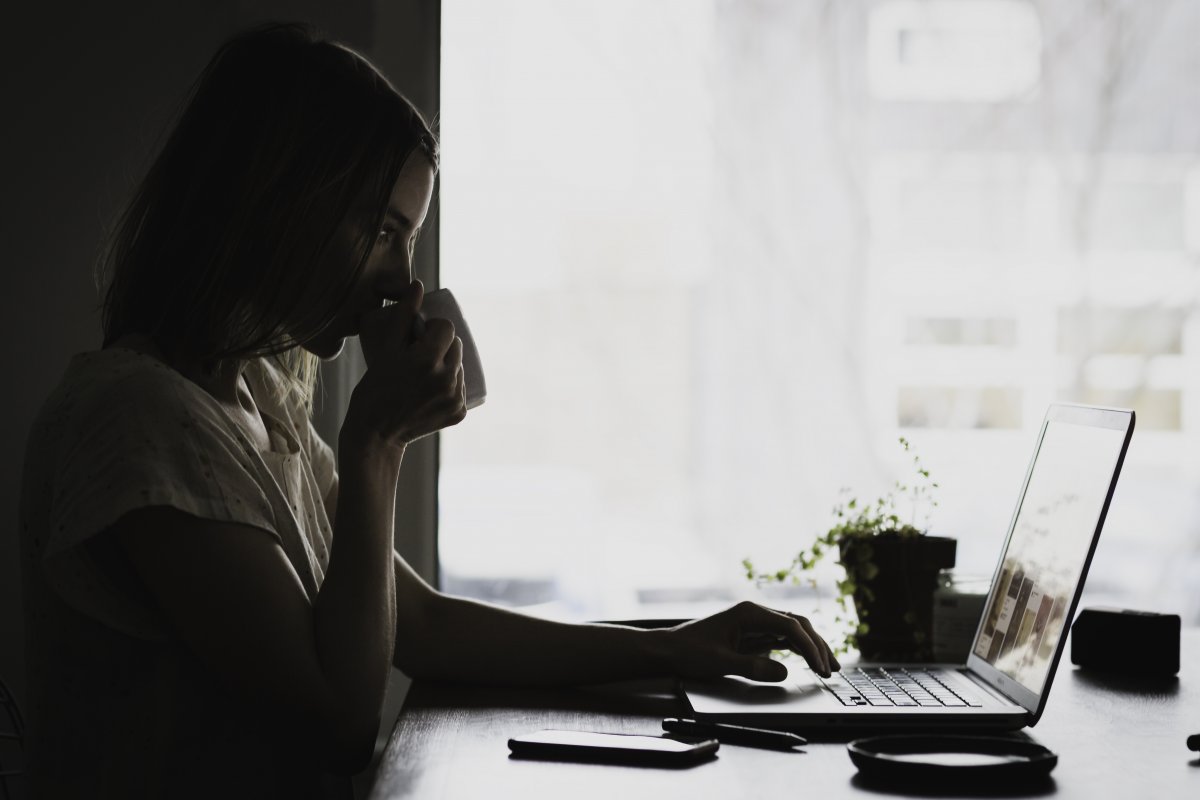 How can your business apply?
In order to apply the business must:
Have less than 20 employees
Have an Australian Business Number
Be based in Queensland
Have a turnover of less than $2 million
Declare any bankruptcy or insolvency issues.
If you fall into the above categories then you can be entitled to receive up to $10k, with a minimum amount of $1k.
How does the Process work? - EXAMPLE:
Say, after much revision of your current system's lack of functionality and lead generation, you decide on a software package that offers you a modern, mobile responsive website with a unified customer relationship management (CRM) system, and to supplement and further maximise this software an online marketing services package to bump up your search rankings.
Let's say your budget to spend $25k on this digital solution for your organisation, including the design, implementation, training, and any ongoing costs.
You can then apply for a grant under the 'Small Business Digital Grant Program' for the maximum offered the amount of $10k, due to all the services explained above are considered apart of 'digital techniques and services' implementation.
By applying for this grant you'll not only receive a heavily discounted price on your investment but an investment into the future of your organisation's success. A part of being a business, no matter your offered product or service it's imperative that you keep up with the dynamic business environment and ensure your business is agile and modern to take advantage of potential opportunities (new members). The first step to achieving this stance is by making the investment into digital technologies and services.
Where can I apply?
Each year the Queensland Government conducts three rounds of entry time frames with the last round having closed this year on 24th of October. Now if you missed this deadline DON'T WORRY as next year the funding will continue until the total $6 Million has been depleted from the fund, over a 3 year period. Next year the applications will again re-open once again allowing you and other businesses to apply.
Here are the three tasks you need to take care of between now and the beginning of next year:
Analyse your current system and it's pain points
Actively start researching
Prepare your application
Note: If you are confused on what types of software to choose from have a read of our article on '
selecting software with the lowest cost of
life
', where we go through the different categories of cloud and Software as a Service (SaaS) and what category will suit your unique processes, will save you the most money.