Top Proven Growth Strategies for Membership Organisations: Part 1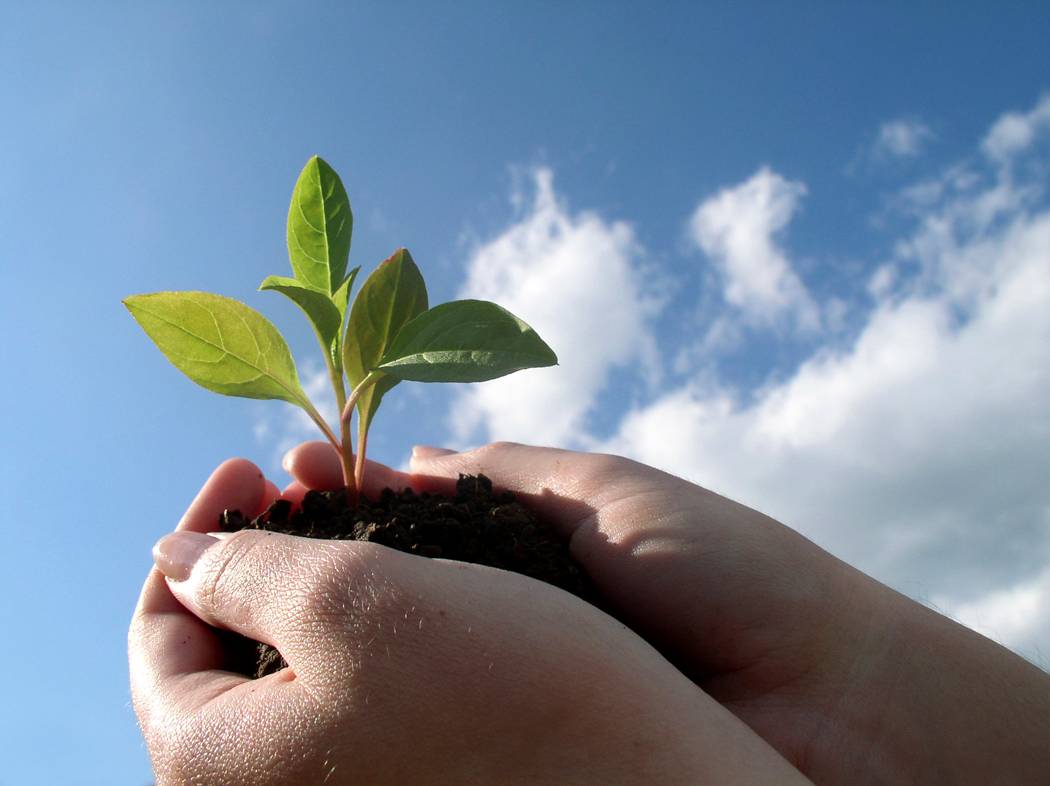 Not only are your members your most valuable asset they are a primary source of income for any association or Not-For-Profit. Members should be your advocates, your hands and feet on the street championing the cause and influencing new members.
Since working within the community for over 20 years, I've had first hand experience helping build value for organisation members. For most organisations member engagement is often the missing link to organisational success. Below I have provided an overview of the core strategies which I have personally seen make a difference.
1. Set a Clear Path
Your organisation's vision, mission, goals and specific objectives are the cornerstone, so set a clear direction and ensure all staff, members and partners understand what it is and what part they play in achieving these goals.
2. Build Value
First understand your value proposition and ensure it aligns with the needs of your members and partners. Today, members have limited time and with the wealth of information provided by the Internet they have a greater choice of suppliers and therefore, become less loyal.
A valuable proposition must be developed in the eyes of members and work tirelessly to ensure your organisation is relevant to be seen as a force that helps them achieve 'their' success.
3. Understand your Members
A healthy membership base is vital to an organisation and it must be measured. Pay close attention to membership retention and sign-up rates, track and measure website and newsletter readership rates, understand what builds member engagement and what does not. Focus on what helps them to achieve their success.
4. Survey your Members
Surveys are a must and should be regularly conducted to ensure you have your finger on the pulse of member sentiment and to indentify changing trends. Valuable feedback is received when associations have boards or committees that are comprised of their members. However, the views of committee members are not always a true representation of your entire membership base.
Survey members regularly and publish the results including both positive and negative feedback.
Stay tuned for another four proven growth strategies for membership organisations.
Read part 2: Covering how to create a marketing plan and promoting to future members.