Do your Board Members need an Easier way to Communicate & Collaborate?

Many associations want to go paperless and have greater access to communicate and collaborate with one another in a safe and secure environment. There are many products and solutions out there that offer a number of different features that aid the process.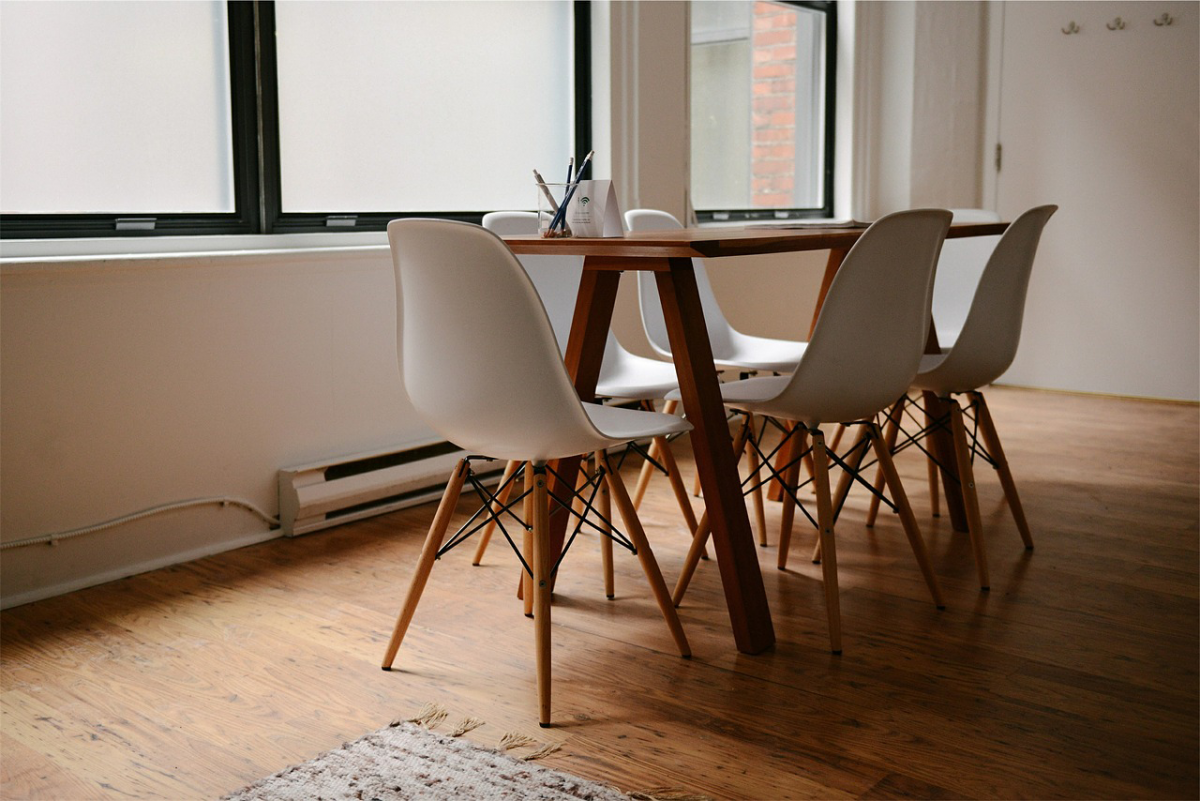 Plug- in components such as board portals have their pro's and con's but at the end of the day you want a
membership management solution
that reduces the amount of add-ons and plug-ins and just have the one solution with as many built in products as possible. The reason for this is that the additional plug-ins all have their own crm and reporting systems which take time to report on and you could end up with duplicated data. An all in one system allows for enhanced membership management with everything being controlled and monitored from the one
centralised location in the CRM
.
One Point of Access - Member Portal
Every web friend, member, vendor or sponsor has a member portal where they can view everything that is targeted to that specific individual. This includes which board or committees you belong to as well as being able to view other members which are also on that specific board. The great part about the portal is that you can be involved with multiple groups and have full access and control to those committees from within your member portal. There you can also view private documents that have been uploaded to that specific board as well as upload other documents yourself.
Convenience and Mobile Access
The great part about having a cloud based membership software solution is that you have access to documents and meetings from any location you have access to the internet as well as access via mobile or tablet devices. This also minimises the amount of paper and books used, as these can be difficult to keep track of as well as distributing.
Improved Collaboration & Decision Making
The great part about uploading new material to your committee is that everyone else receives a notification in their member portal of a new update and allows other members to view and read the material allowing for enhanced decision making prior or post meeting. Comments can also be shared and high priority issues raised.
Time and Cost Savings
Cutting down on paper and making it digital not only saves times but also money in the amount of paper, ink, photo copying and courier costs as these can really add up not to mention the labour costs.
The benefits of moving to an integrated association membership system are undeniable and if you're looking to improve your processes contact the guys today and organise a no obligation demo.