Is your Outdated Accounting and Financial Systems Costing your Association?

Associations and Not for Profit organisations are faced with huge challenges when it comes to their accounting and financial membership management systems.
Findings from two new industry surveys of NFP finance and accounting professionals highlighted some key findings including; using outdated technology, small staffed; interruptions from other departments are costing associations both time and money.
Lack of Technology
The lack of technology and customisation impacted on efficiencies as 55% of respondents did not have the current financial software that could be customised for the individual.
300 people were surveyed and out of that 51% could not view results in graphical analytics. Not to mention more than half the respondents said they struggled with reporting and non-financial performance data.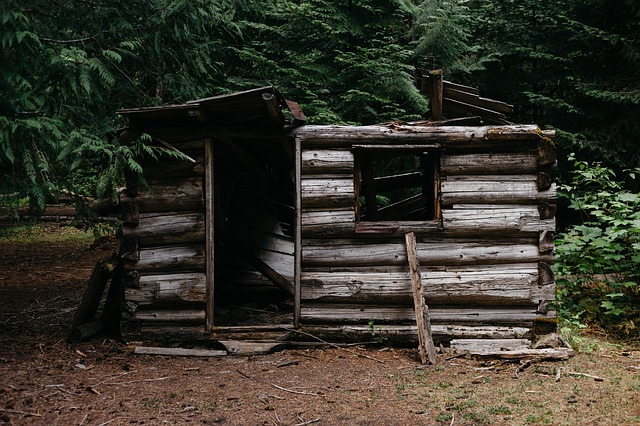 60% recognised that their current software does not store or support their financial performance.
Time Spent
Time is also an important factor when it comes to how long staff spent on pulling weekly, monthly or annual data and reports. 81% reported they spent up to 5 hours each week on pulling reports from their financial data.
Under Staffed
Being under staffed was also another factor impacting on the financials with 95% having fewer than 5 accounting staff members.
We can see that the software is a huge part in the time and costs for an association using these outdated financial management software, with the time and usability impacting on staff members.
What is the Answer?
As a result more and more associations are realising the benefits of using Cloud Membership Management Software for the cost and time saved due to the backups and storage. Software providers who provide Software as a Service (SaaS) Solutions is also another great solution for NFP and associations. SaaS is a software distribution model in which your association membership management solution is hosted by the software vendor which the system is available to customers over the internet. There are many major benefits to SaaS solution and vendors can easily push updates and bug fixes up to live sites with very little down time. This gives association's piece of mind to know their website and software is not only in good hands but is also receiving the very latest security updates and more.
To read more please click here.
Relevant Articles:
Need Accurate and Up to Date Reporting Capabilities to Easily Evaluate your Organisation?